Vera Setz


MAuD, MNZAS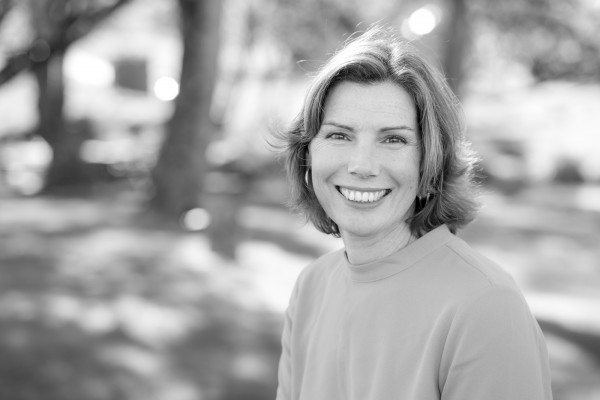 Vera Setz Audiology is Amberley's only full time audiology and hearing aid clinic.
Founder, Vera Setz was born and raised in North Canterbury and returned in 2014 with her husband and three children.
Vera gained her Masters degree in Audiology. Vera is well versed in both pediatric and adult audiology having worked extensively in both private practice and in emergency and hospital environments. Her customers benefit for her 20 years of knowledge and experience.
Vera is highly regarded in the field of audiology and is proud to be delivering better hearing healthcare to North Canterbury. Vera is passionate about positive impact that improved hearing can have on quality of life and looks forward to helping locals love their hearing again.