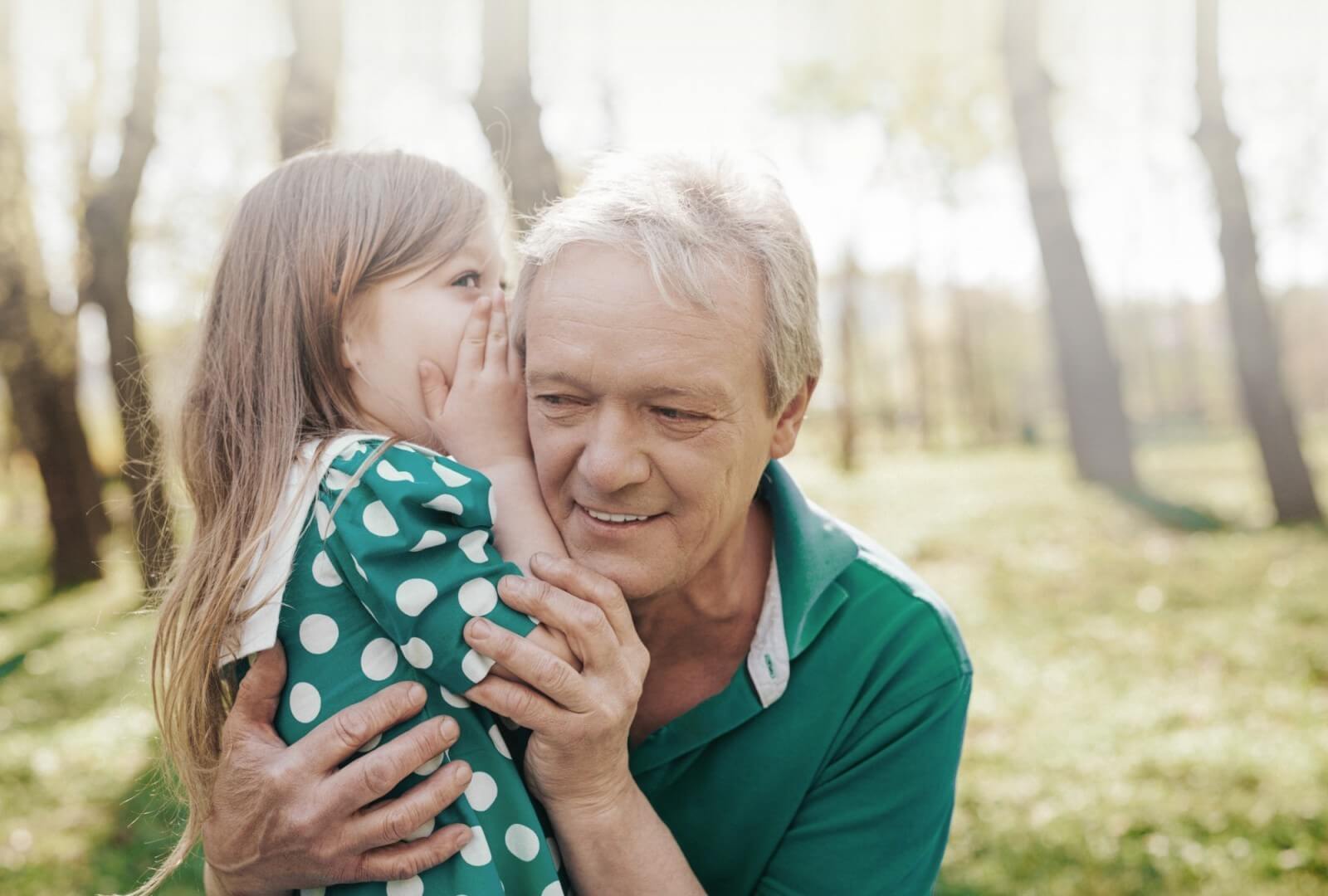 Hear,

every time
New Zealand

Find a locally-owned clinic near you
Love your hearing through innovative and comprehensive care by seeing the same qualified Kiwi audiologist, every time.
COVID-19 UPDATE
Our clinics in areas at Alert Level 2 are open for in-person appointments. Areas at Alert Level 3 are available for urgent in-person appointments, repairs, and supplies, but we encourage all our clients to take advantage of contactless options. Please visit our COVID-19 page for more information.
Discover our audiology services
New Zealand,


make that appointment
And give yourself a pat on the back for being proactive
Great news - a FREE basic hearing check is available to everyone aged 18 and over.