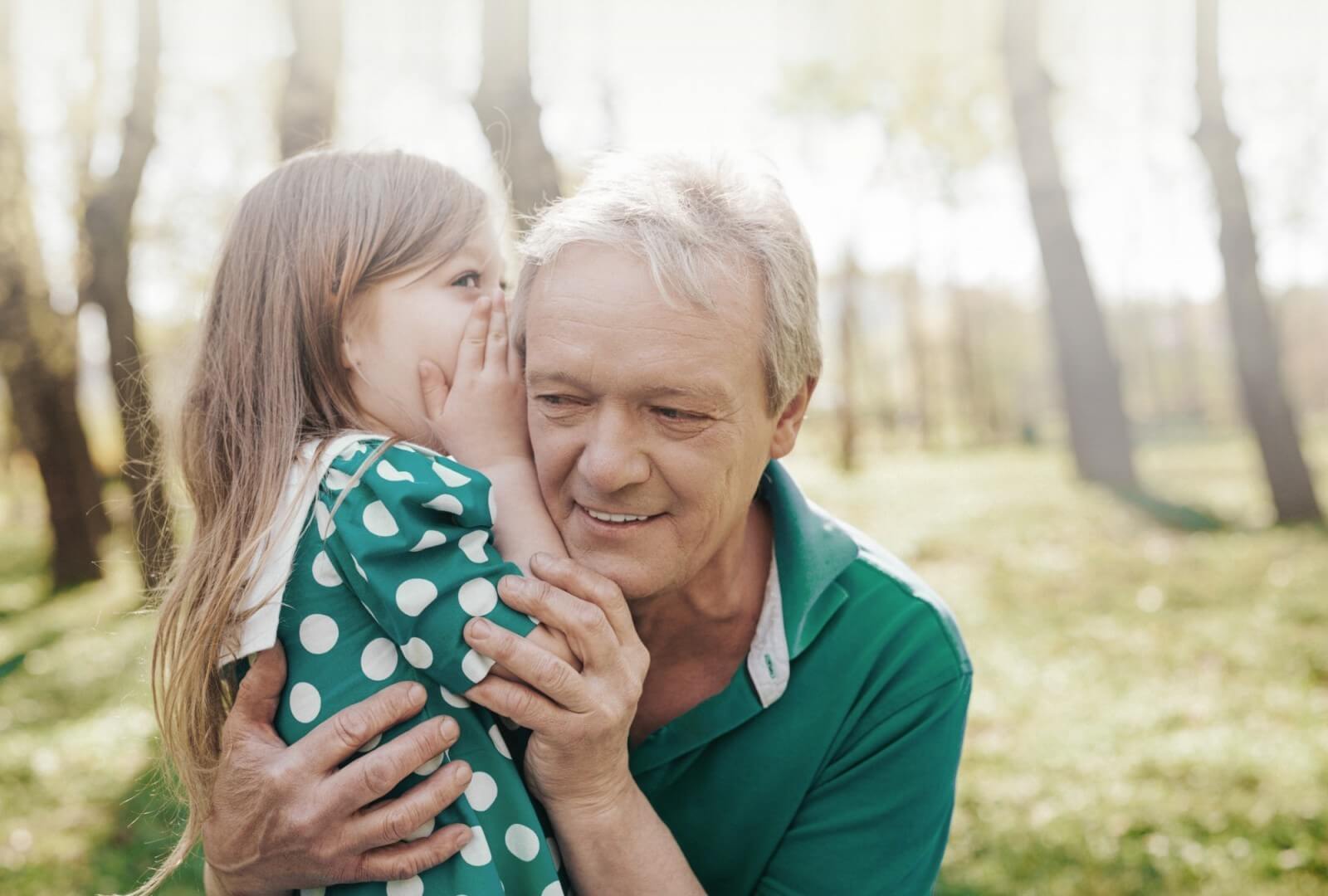 Hear,

every time
New Zealand

Find a locally-owned clinic near you
COVID-19 UPDATE
Our clinics will be closed for in-person appointments during the Alert Level 4. We will update as we continue to learn more. We will have phone consultations and have other potential service options to keep ourselves available within the restrictions. Don't hesitate to call if you need help.
Love your hearing through innovative and comprehensive care by seeing the same qualified Kiwi audiologist, every time.
Discover our audiology services
New Zealand,


make that appointment
And give yourself a pat on the back for being proactive
Great news - a FREE basic hearing check is available to everyone aged 18 and over.