Teresa Burns


AuD, MNZAS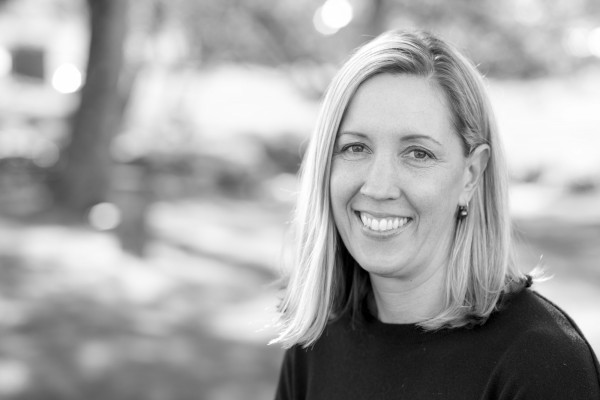 I feel lucky to be an Audiologist. It is a privilege to work with people to rediscover the joys of hearing well, and regain confidence and independence. Accurate hearing keeps us healthy, active and involved, and modern hearing technology really can transform lives.
I am originally from the United States and moved to New Zealand in 2000. I thought I would stay for a year or two but over two decades later I am married to a fantastic Kiwi man and am very much settled in New Zealand. I completed my Masters of Audiology at the University of Massachusetts in 1995 and more recently gained my Doctorate of Audiology through Salus University, in 2015. I have worked in a wide range of settings including a specialist Oto-Neurology clinic and Veterans hospital in America, Sales Management and Technical Support for two different hearing aid manufacturers, as well as private clinic settings here in New Zealand. I started my private clinic in 2015 and recently rebranded the clinic from A1 Hearing North Shore to Teresa Burns Hearing.
I love the North Shore area. You can frequently find my husband, son and myself at one of the gorgeous local beaches. We are all very active in our local surf lifesaving club and I enjoy being a Junior's coach, Master's competitor and lifeguard. I am also actively involved with the New Zealand Audiology Society as a past member of the Executive Council, and have enjoyed serving on several committees. I believe in providing exceptional personal service to my clients, world best practice clinical standards, underpinned by solid research, and am continually learning and updating my skills and knowledge.