Carolyn Till


BA, MAud(Hons), MNZAS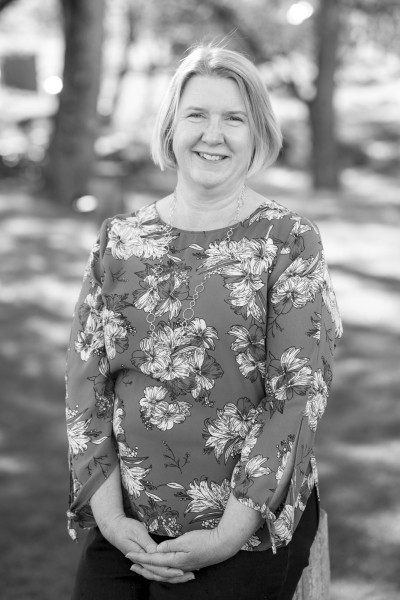 I received my MAud(Hons) from the University of Auckland in 1996. I have been an audiologist for 22 years in both the public and private sectors. I have a wide range of audiology experience having seen many changes advances over the past 22 years. I am a born and bred Cantabrian but have spent several years in the North Island working at Hutt Hospital audiology department before returning to Christchurch in 2005 with my family.
I really enjoy the transformation I see in people's lives with improved hearing and feel very fortunate to be able to work in this field. I have a particular interest in adult hearing tests, hearing aids and managing tinnitus. I am a good listener and very patient and look forward to helping you with your hearing. With my children now grown up, I live in Christchurch with my husband, cat and dog and enjoy travelling, reading and drawing.
I am a full member of the New Zealand Audiological Society, affirming my commitment to excellence in hearing care. I have the experience to understand and work with you to improve your quality of life by optimising your hearing.