Melanie Mackenzie


MAud, MNZAS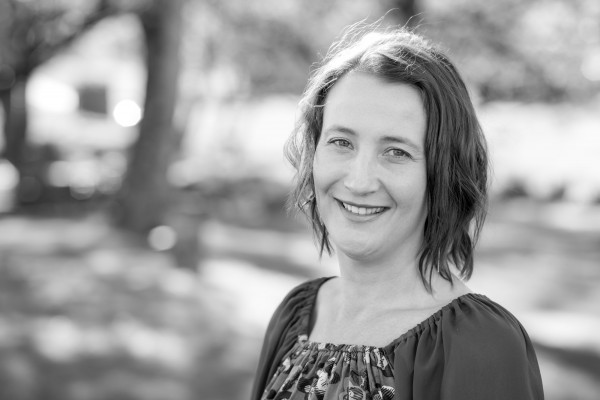 Melanie was born and bred in the South and grew up in Cromwell while the Clyde Dam was being built. After travel and study, she returned to Cromwell ten years ago where she lives with her partner, young child and menagerie of animals.
She completed her Master of Audiology at Canterbury University in 2009 and has ten years of experience as an audiologist in Central Otago. Melanie has a broad range of skills and experience in the audiology profession and her specialty is adult diagnostics and hearing aids.
Melanie brings a unique perspective to hearing healthcare as she herself has a hearing loss. She was first diagnosed with a hearing loss when at high school, which progressed to a profound loss to the point where she needed a cochlear implant. Melanie has had a cochlear implant for the past 13 years.
Her own personal insight into hearing loss gives Melanie the empathy to understand what it is truly like to live with a hearing loss, and how it has a huge impact on your life and those around you.
Melanie jumped at the opportunity to open her own audiology clinic as she wanted to offer the community a small and less corporate level of personalised hearing care. As your local audiologist you will be seeing her at every appointment, and she is looking forward to helping you with the best hearing solution for your specific needs and budget.