Ed Thynne


MAud, MNZAS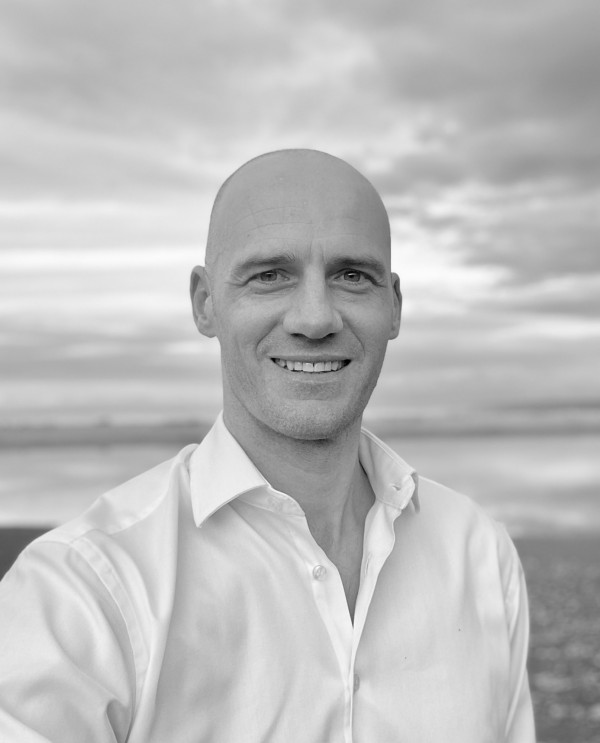 Ed was born and bred in the top of the South, growing up in sunny Blenheim. Ed attended Otago University where he studied Human Physiology and met his future wife, Charlotte. After completing his Master of Audiology at Auckland University and working for a year in Auckland in private practice, Ed returned to the top of the South with wife and young child, settling in beautiful Nelson / Tasman. They now have four children and are well entrenched in the region!
Ed knows personally the difficulties of hearing loss. He was born with a hearing loss which was picked up at age 5 and he has worn hearing aids ever since. Ed says: "Clients often find it comforting having an audiologist who he, himself, wears hearing aids, knowing both the personal impact of hearing loss and the massive improvement hearing aids can give".
Ed brings 10 years of experience working as an audiologist and has improved the hearing and quality of life of a great many people in the area. He has worked for a large national practice across the top of the South Island and has held management positions in those clinics. Ed loves getting to know his clients and improving their hearing by finding the best possible technology and solutions for them.
Ed is excited to share his expertise with Tasman / Nelson locals and to bring a more personalised level of service and care to his community. As your local audiologist, Ed will see you each step of the way. He provides clear information about your hearing and works with you to find the hearing aids best suited to your lifestyle and budget. As well as his clinic in Motueka, Ed holds regular visiting clinics in Nelson and Wakefield.
Ed would love to discuss your hearing concerns with you. Get in contact today!