Brenna Sincock


MAud, MNZAS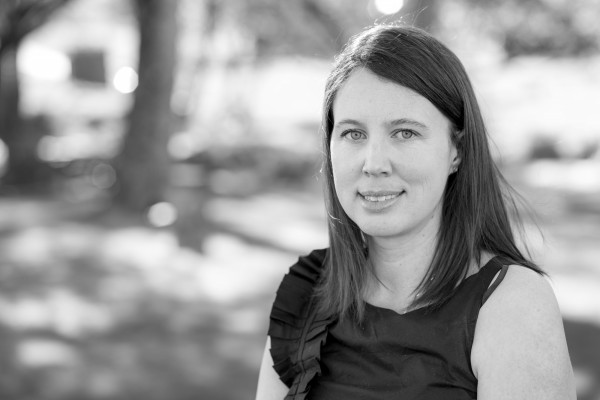 Born and raised in Christchurch, I moved to Rolleston 7 years ago with my family. My husband and I, along with our four sons, aged 4-11 years really enjoy the community feel of the area, and we are happy to call Rolleston our home. We are immersed in the Selwyn community, with our children participating in local sports clubs – soccer, athletics and martial arts.
With over 11 years' experience in the Audiology field, specializing in adult diagnostics and hearing aids, I love working with clients to improve their hearing and quality of life, and I am excited to be able to share my expertise with Selwyn locals. As a local, I have the ability to offer flexible appointment times to suit your needs with the convenience of being within a short travelling distance for Selwyn residents. As well as my full-time Rolleston clinic, I hold regular visiting clinics in Leeston, Lincoln and Darfield, and can offer home-based appointments if necessary.
If you have any concerns about your hearing, or your loved ones' hearing please contact me, and I would be happy to discuss this with you. I work with my clients to find the hearing aids that best suit their hearing loss, lifestyle and budget, and aim to provide a high level of personalised service and care.