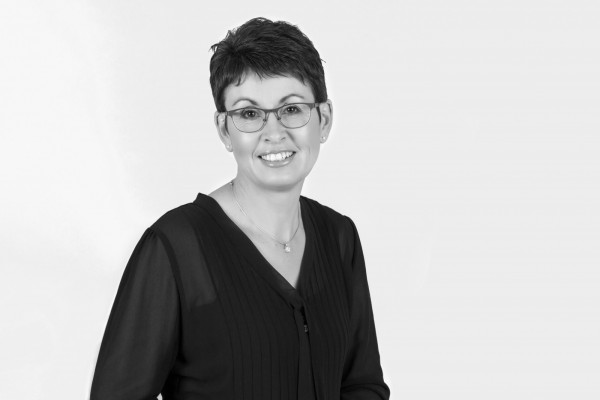 Carey completed her Master of Audiology through the University of Auckland in 1994. She has since worked in various clinics in both public hospitals and the private sector. Carey is a full Member of the New Zealand Audiological Society (MNZAS).
The most satisfying aspect of Carey's role is getting to know the individual client, understanding their needs and offering the best solution for their requirements. There have been a number of exciting changes in hearing aid technology over recent years and keeping up with these advances is a very interesting part of life as an audiologist.
Carey has lived in Tauranga for 20 years and outside of work enjoys spending time with family, working in the garden and walking her dogs.