Maree O'Sullivan


B.Sc, M.Aud (Hons), Dip.Bus, CCC, MNZAS

Maree O'Sullivan is an independent Audiologist working in her privately owned clinic in Ellerslie. Her focus is assisting adults with hearing loss, to improve their communication with family, friends and colleagues.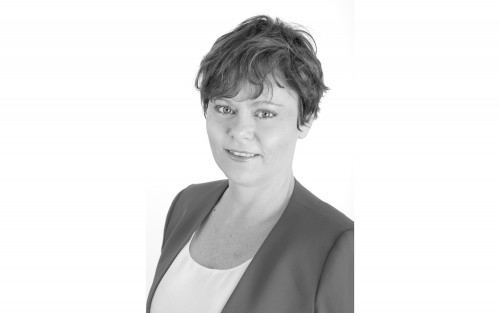 After the hearing test, Maree will clearly communicate your hearing results to you as well as your next steps, as required. These may include hearing or tinnitus management strategies, the trial of hearing devices or referral to another professional if needed.
If you are interested in trialing hearing devices, we usually set aside time for you to have a listen in the clinic, so you can experience for yourself the benefits of hearing through hearing aids.